Workshops
that awesome!
We are a company that offers design and build services for
you from initial sketches to the final construction.
get a quote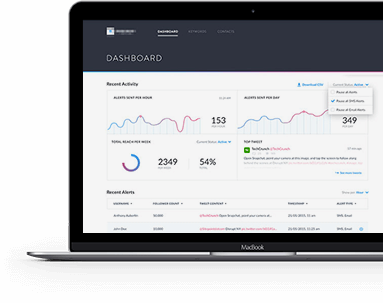 Meet our
brilliant minds!
Our personnel have evaluated liability, causation and/or
damages issues in hundreds of litigation and dispute matters.
learn more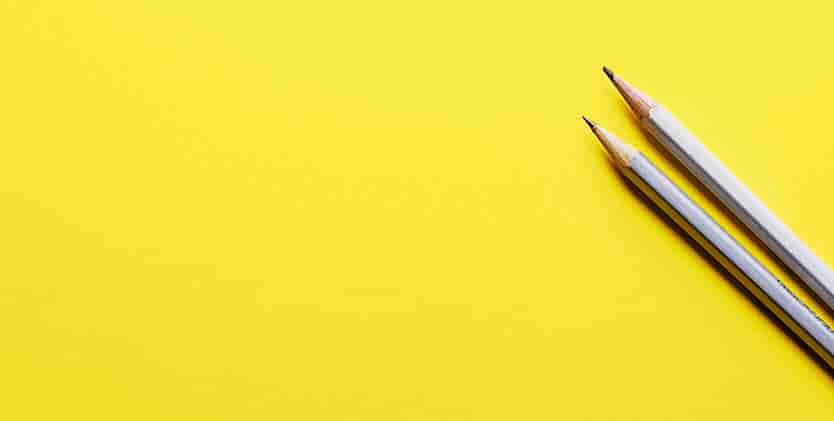 Company overview
We are an innovative business advisory, corporate training, strategic placement and ISO certifier with the aim of "breaking performance and productivity barriers in organizations" of Southern African Countries. Apart from that we also act as an international retail manpower agent and training solutions. We strive to enhance our quality services by delivering optimized we are client centered. Using carefully researched approaches which are totally client-centered, 3rd Eye Africa Group is in the process of changing the face of doing business in Southern Africa. Our unique client-cantered approach provides long lasting; value adding solutions to the recruitment process is eliminating the traditional approach of qualification-based process of securing appointments. We promise you long lasting solutions that ultimately reduce your recruitment costs and that our delivery process will exceed your expectations, we are also have a motive of contributing immensely towards growth of any organization that utilizes our services by providing unparalleled recruitment and HR consulting services.
PLEASE NOTE:
We are full of energy and aspired to realize our goals and we believe this will be achieved by over delivering on our promises to you.
3rd Eye Africa continues to grow everyday, thanks to the confidence our clients have in us. We cover many industries such as financial, energy, business services, consumer products.
To be the preferred value-adding partner of selected customers in core markets, in the supply of cost effective Human Capital (HC) related solutions and Consulting, for the benefit of all stakeholders through offering of flexible, innovative and cost-effective services.
VALUES
"We make your TRIPS to success enjoyable"
T-Transparency
R-Respect
I-Innovation & integrity
P-Partnership
S-Success